Technical Expertise Contract for Cooling Towers
JACIR provides you with the technical skills of its Renovation and Environment department and offers you up to two annual expertises of your cooling towers in order to achieve the following objectives:
Securing the thermal performance of a TAR
Prevent the Legionella risk thanks to innovative technologies "Made in JACIR"
Prevent the risk of wear and breakage of cooling tower parts
Reduce the time of production stoppages in the event of a breakdown with reliable equipment
Increase the longevity of your equipment
Contribute to the maintenance of a better environment
Adapt towers to new regulations
Reduce the overall cost of maintenance
We offer you this technical expertise for an annual lump sum which will be determined according to the number of passages, the number of towers and their geographical location.
Advice, expertise and know-how
Cooling towers
Cooling towers must be maintained at least once a year, both in tertiary and industrial environment, in order to prevent the development of bacteria in strict compliance with standards and regulations.
Our experience in the field as a manufacturer of cooling towers guarantees firstly an intervention by our experts trained in Legionella risks, but also personalised support for preventive maintenance, with turnkey management of the chanter.
Our experts will recommend possible technical improvements to ensure the availability, reliability and durability of your equipment.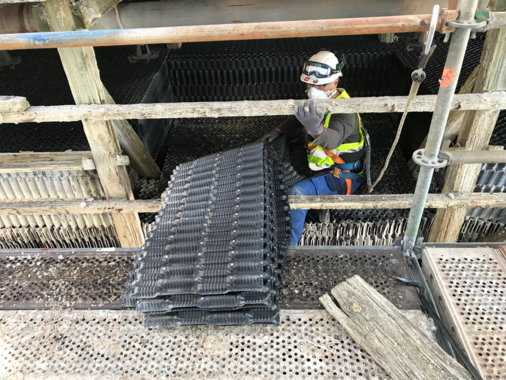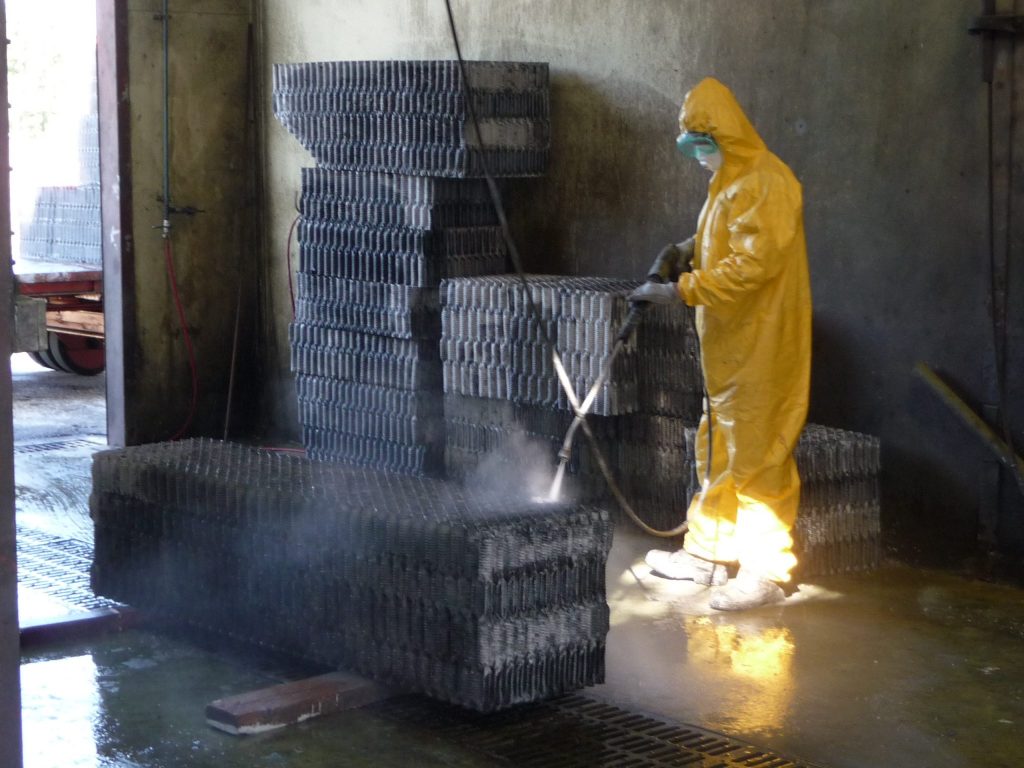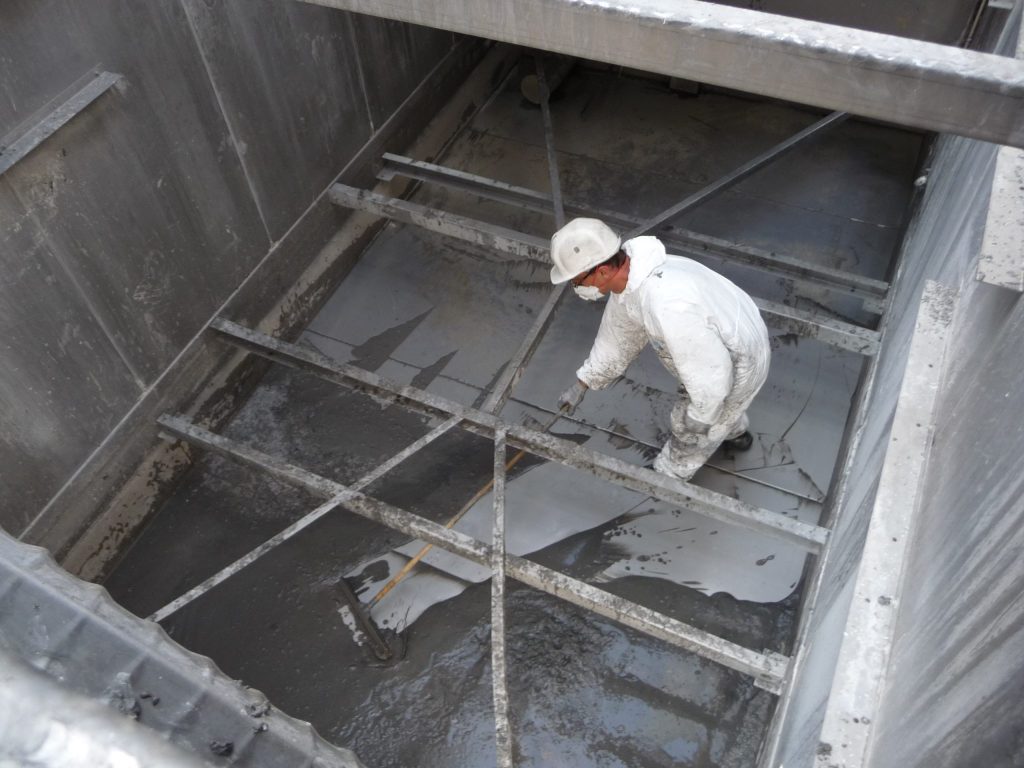 Disinfection
Mechanical cleaning
Chemical descaling
Removal of internals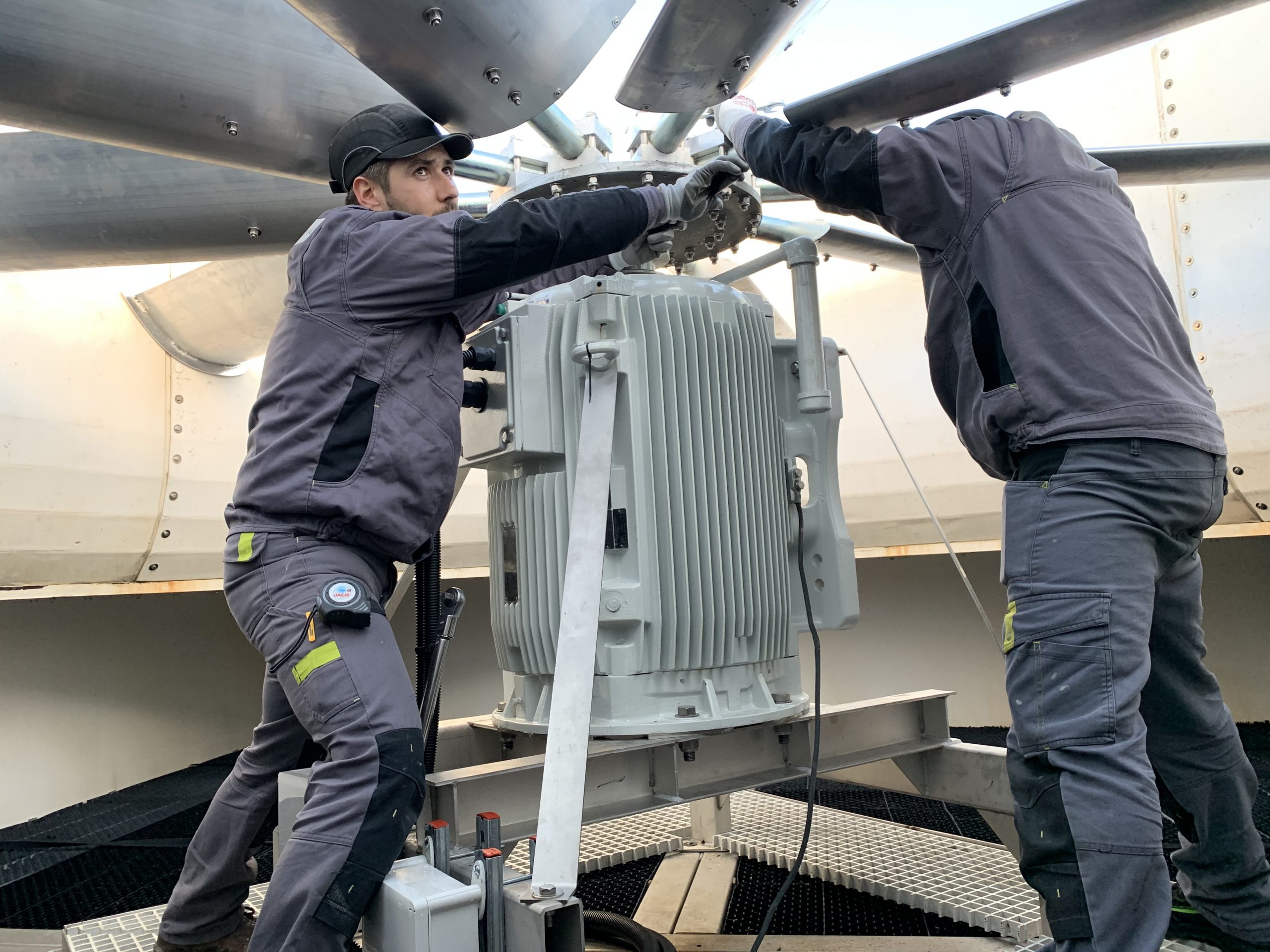 Mechanical maintenance of fan units
Electrical checks and measurements
Vibration checks
Energy optimisation – performance
Advice, expertise and know-how
Adiabatic coolers and condensers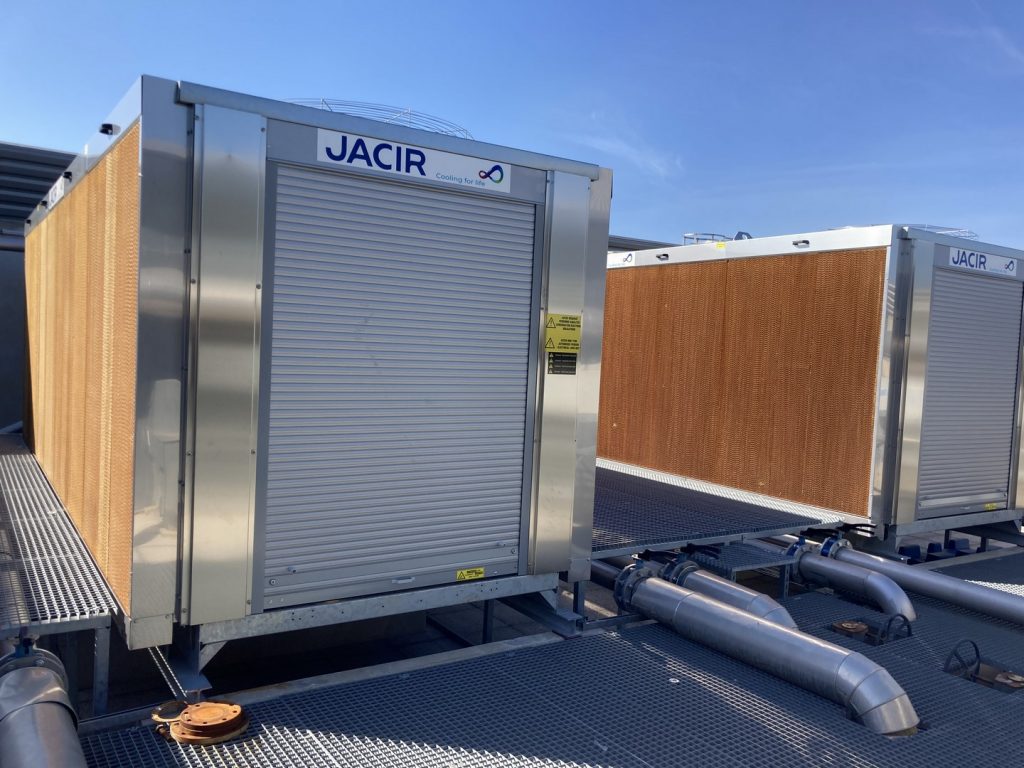 The operating conditions and the environment of the installation are decisive in the choice of the frequency of intervention. In order to maintain the original performance, we recommand at least annual preventive maintenance.
Our experience as a manufacturer of adiabatic equipment has shown over the years that the maintenance contract set up with our customers has largely contributed to the durability of the machines and their components.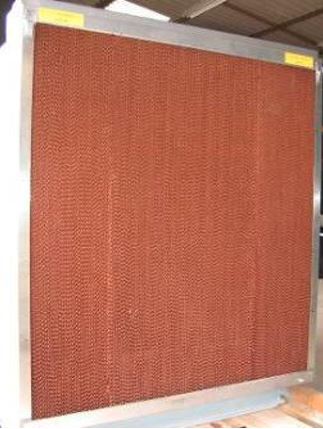 Humidifying pad
Control
Cleaning
Replacement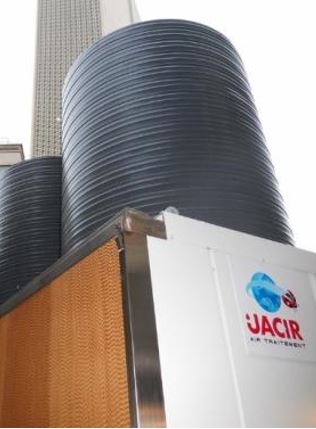 Silenced cylinders at discharge
Performance improvement: soundproofing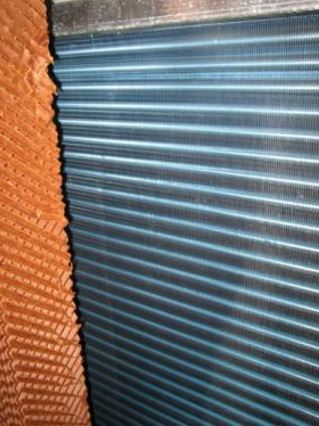 Coils
Control
Cleaning
Replacement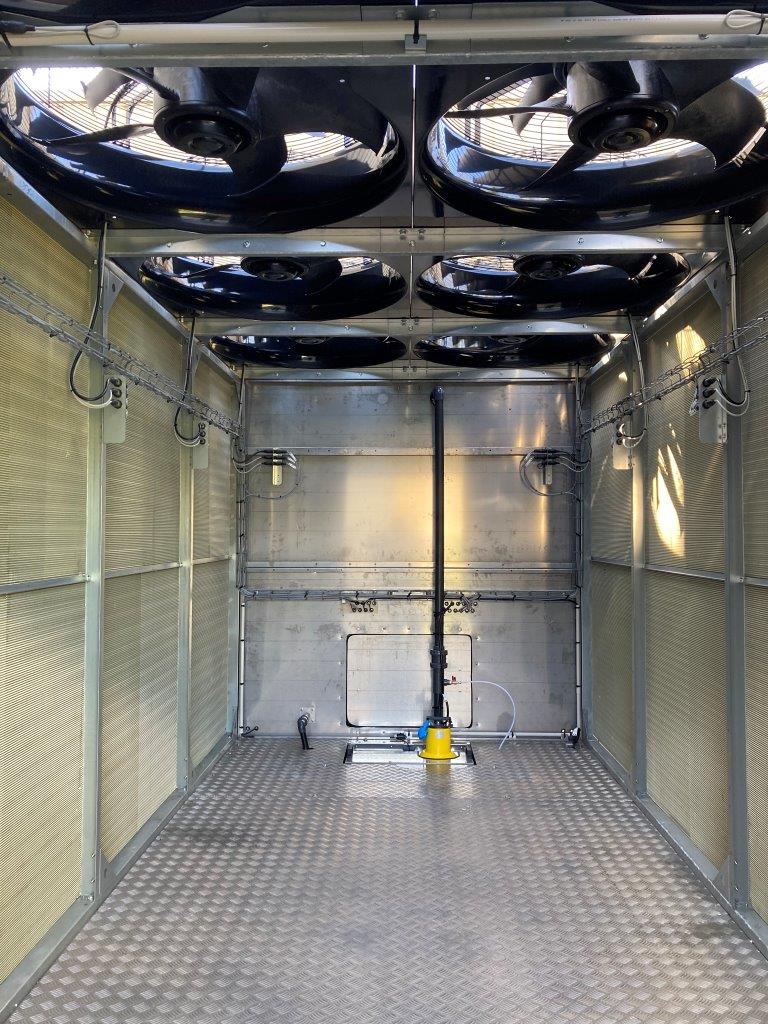 Motor-Fan unit
Control
Measurements
Mechanical cleaning
Electrical cabinet and PLC
Control
Measurements
Thermography