Protecting the planet every day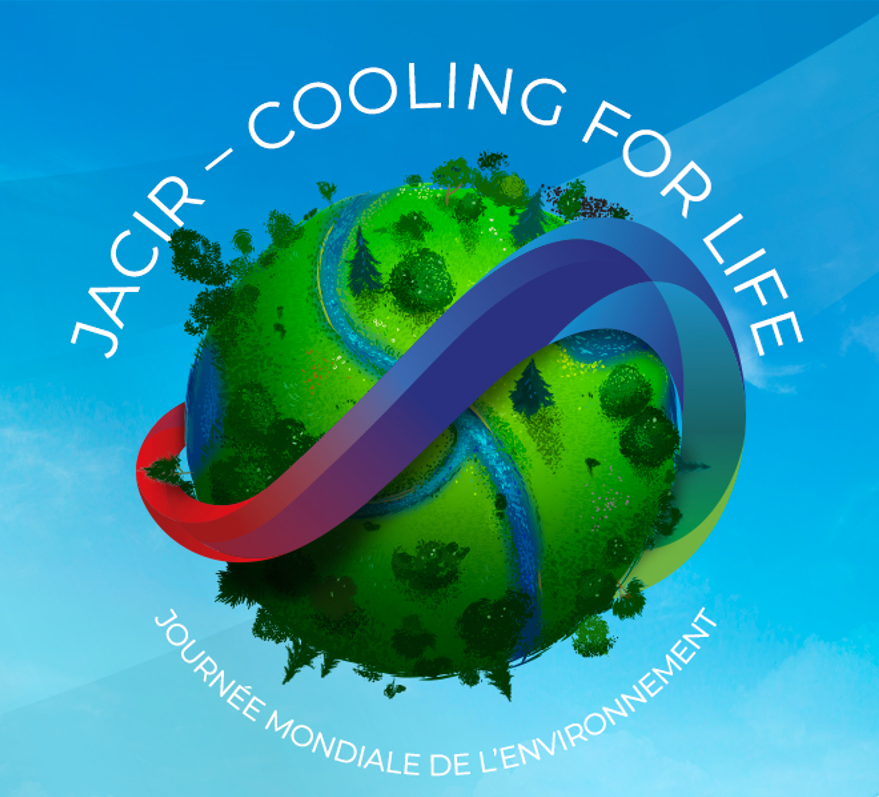 Committed to provide solutions to protect our Environment, Jacir regularly invests in R&D to make their made-to-measure materials and cooling systems more efficient.
As such, a great number of patents have been filed, including:
The anti-plume, anti-freeze hybrid cooling tower, with modulating valve.
Closed cooling tower without glycol, free from freeze damage risks.
Cooling tower equipped with fully removable packing
Maintenance-free FRC Filtration
Containment and refrigerant recovery device in case of leak detection for ONYX adiabatic Condensers SatetyFrame, SafetyPulse and Safety Drain.